I can now officially announce that Iam leaving Baltimore in August and moving to Lexington, VA. Until then, I'll be at the beach in South Carolina enjoying the sun and relaxing before the big move.
I always thought people who quit their jobs without having another lined up were absolutely crazy, but once this idea was presented to me, I realized just how much I needed a break. Now I don't dread waking up every morning, I don't spend five days a week trying to stay warm with a blanket in a mostly windowless room, and I don't stare at the clock count the minutes until 4:45 every afternoon. I feel like my sanity has finally returned.
I've been at the beach for about a week and a half now, and am loving having such a flexible schedule. Besides Dixie (who has gotten SO tall!) waking me up at 7:15, the only consistency in our day-to-day schedule is spending a couple hours on the beach.
Check out my must haves for my five favorite ways to do a beach day!
.one.
must haves: shoes with backs that can't slip off, a backpack for easy toting, a comfortable bathing suit with solid support, a cover up that can get dirty in case of a fall or if your chain falls off, a koozie to keep your drink cold as you cruise around, and, of course, an adorable beach cruiser. shop my picks here: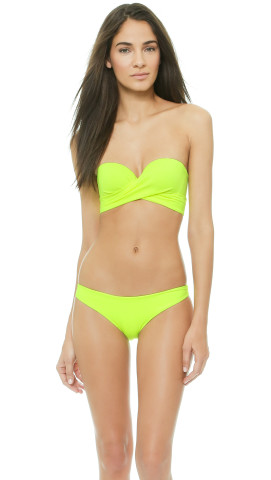 must haves: a comfortable towel with plenty of room to lay out, sunscreen for you face, lips, and body, a bikini with minimal visible tan lines, comfortable slip on sandals, a waterproof and rinse-able beach bag, and an easy, breezy cover-up. shop my picks here: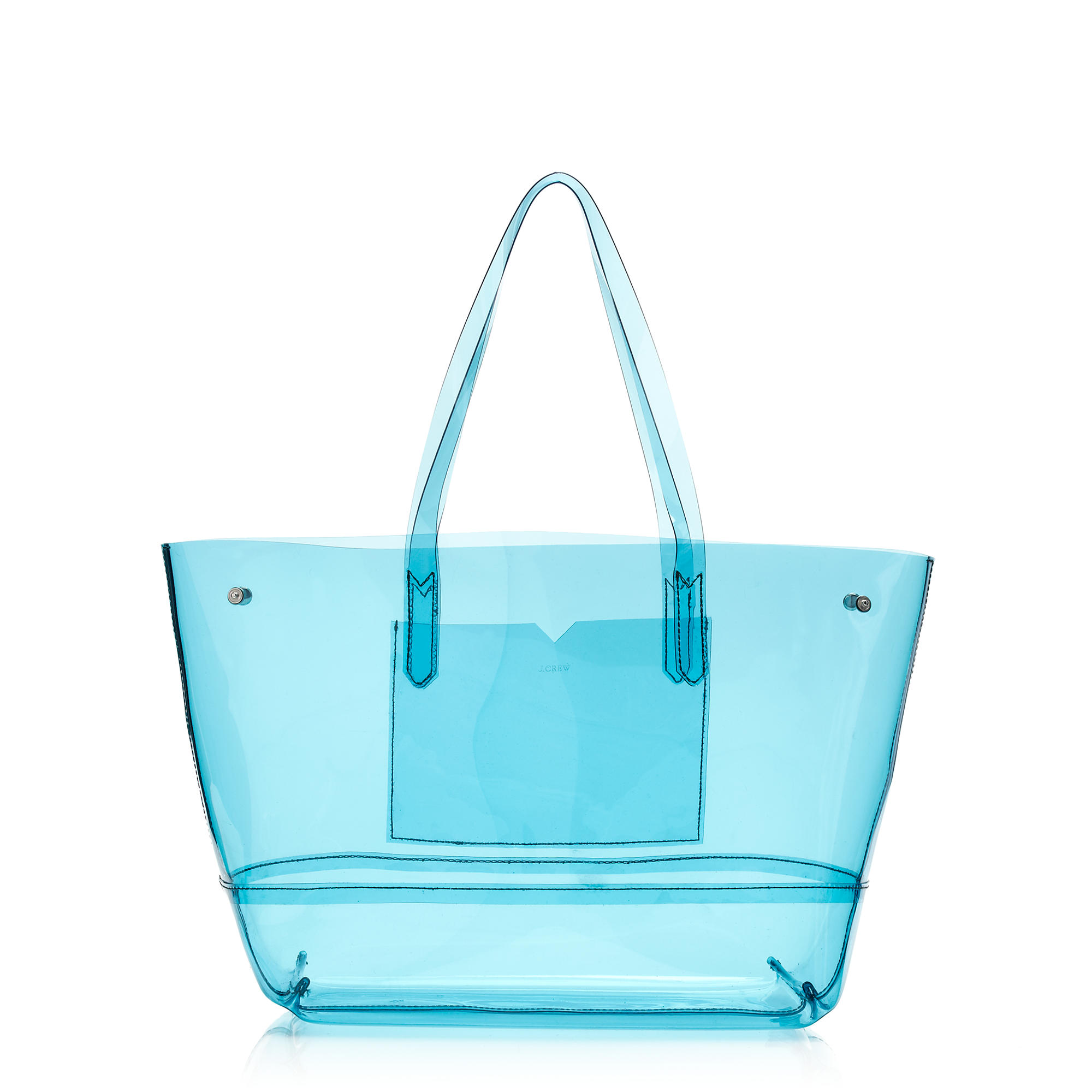 must haves: a visor to protect your face (because hats can get too hot), a giant tote to carry all your important things, a waterproof case for your phone so you can use it while lounging in the water, a bathing suit with extra coverage for when the water washes off your sunscreen, a light an dairy maxi that you can slip on over your suit, and a giant inflatable on which you can float away. shop my picks here: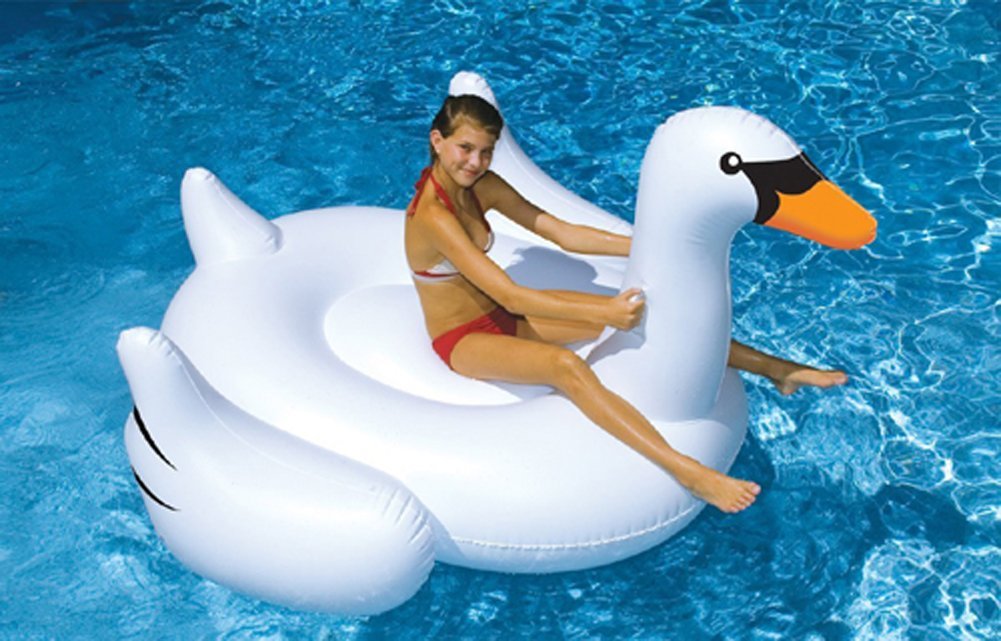 must haves: a reliable cooler with a seat cushion and place for your rod, A water bottle that will keep your drink cold all day, sandals that are waterproof for wading and solid enough to step on a sting rays tail if you catch one by accident, a hat to keep the sun out of your eyes and your hair out of your face, a sporty bathing suit that you can move around in, a lightweight cover-up that protects you from the sun. shop my picks here: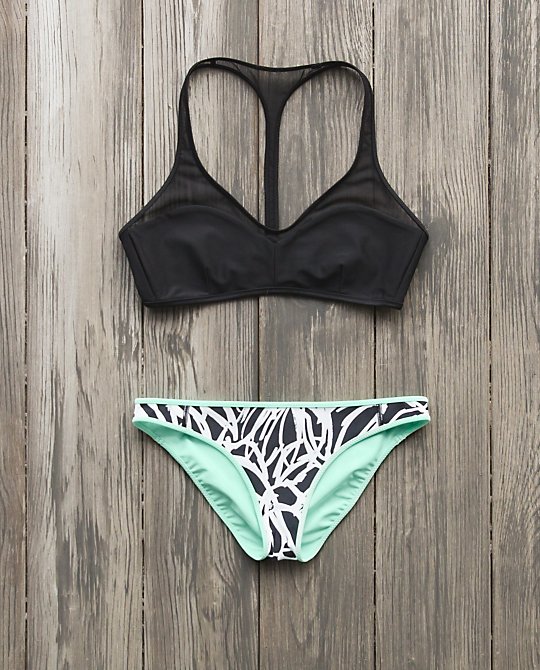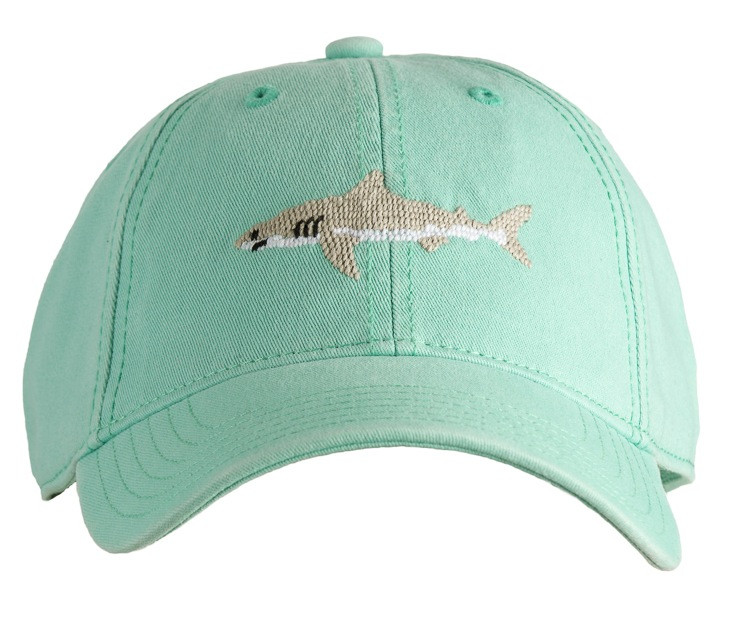 must haves: a comfortble chair with a built in cooler, a bathing suit without knots that won't pull or dig into you all day long, sandals with suppoart that you can slip on after a long day, an airy cover-up that you can rinse to easily remove any sunscreen and sand, a stadium cup that speaks the truth, and a striped umbrella for when you need a break from the sun. shop my picks here: