Rock Legends & Their Women Posters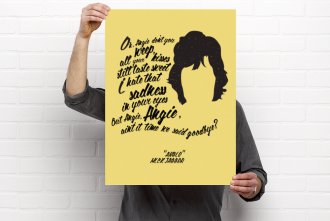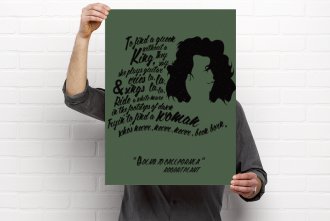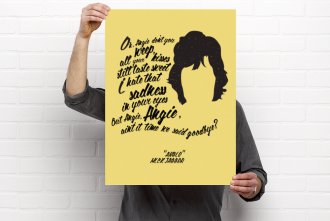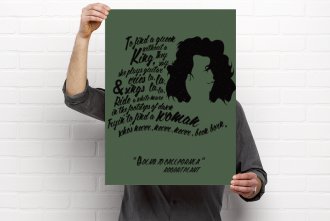 Rock Legends & Their Women Posters
Sugar Magnolia (Purple): "She comes skimmin' through rays of violet, she can wade in a drop of dew, She don't come and I don't follow, waits backstage while I sing to you."
You Angel You (Blue): "You angel you You're as fine as can be The way you walk and the way you talk Is the way it ought to be."
Angie (Yellow): "Oh, Angie don't you weep All your kisses still taste sweet I hate that sadness in your eyes But Angie, Angie Ain't it time we said goodbye?"
Going to California (Green): "To find a queen without a King, They say she plays guitars and cries and sings... la la la Ride a white mare in the footsteps of dawn Tryin' to find a woman who's never, never, never, been born"
18" x 24"
Made by William Hauver. As shown on WLHart.org
All proceeds go to JDRF, the McDonogh School, Will Hauver Scholarship, and the Will Hauver Memorial Scholarship Fund at Rollins College